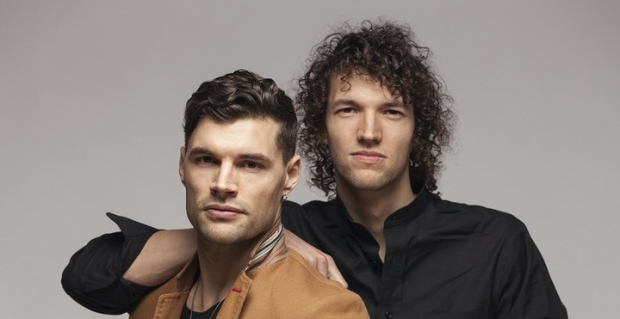 For King & Country receives gold certification
Abraham Cuch, 3 years ago
0
3 min

read
1222
Just as the Australian Christian duo For King & Country has released a deluxe version of their album "Burn the Ships," it has been announced that the duo's original album has received an RIAA Gold Certification.
The achievement means that "Burn the Ships" has sold 500,000 units in the United States.
It was released in 2018 and has yielded four singles; "Joy," "God Only Knows," "Burn the Ships" and "Amen."
All of them have performed very well on the American charts. "Joy" and "God Only Knows" received gold certifications, while "Burn the Ships" and "Amen" got platinum certification, meaning that they sold one million units each.
The album is the third and highest-charting album to come from For King & Country, which consists of the brothers Luke and Joel Smallbone.
In 2020, the album won a Grammy Award for Best Contemporary Christian Music Album, while a remixed version of "God Only Knows" featuring Dolly Parton won for Best Contemporary Christian Music Performance/Song.
"It is your stories"
The deluxe version of the album called "Burn the Ships (Deluxe Edition: Remixes & Collaborations" was released on March 26th.
Earlier this year, the brothers of For King & Country said that they hope the new version of the album will bring a new emotion.
"Thank you all for embarking on the "Burn the Ships" voyage over the last few years. Since the album's release, there have been wonderful collaborations bringing with them new and fresh musical moments that we felt deserved to be grafted into this record's story going forward. Our hope is that this complete edition brings with it a new emotion, depth, and spirit," they said.
"This album no longer belongs to us or these other incredible voices who lent their talents to it, it belongs to you. It is your stories, your heartfelt conversations, texts, FaceTimes and gifts that have inspired and reinspired us along the way – honestly, you have given this catalog of songs a whole new meaning and life, and not only given us the courage to keep stepping forward, but have also helped us find redemption in our own stories," the brothers continued.
The original version of "Burn the Ships" went straight to the top of Billboard's Christian Albums chart in the United States and peaked at number three on the British Christian & Gospel Albums chart.
For King & Country wants to start fresh
In February, For King & Country released their most recent single, "Amen," with Lecrae and Tony Williams, which is also on the new version of "Burn the Ships."
"'Amen' is a song of deep personal significance to us. It represents a sort of death and new life, a rebirth if you will," Luke Smallbone stated.
"When we performed it last autumn at an award show with Lecrae, Tony Williams and a gospel choir, it launched the song into another stratosphere of meaning. So, with 2020 now in the rearview mirror, we look to move past these global hardships together and start fresh with a new perspective, which is the core essence of the song. And thanks to Lecrae's galvanizing prayer of humility along with Tony's characteristic and purposeful voice," Joel Smallbone added.
Related posts
You Might Also Be Interested In...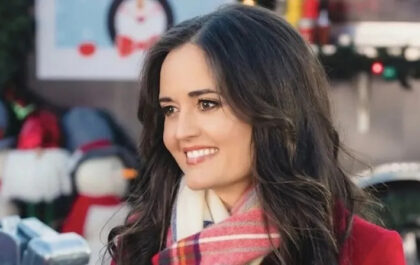 Danica McKellar: "We all get to have a personal relationship with God"
Actress and author Danica McKellar reveals that her newfound faith has reshaped her outlook on life. In Tennessee, her new home provided the church community she sought, prompting a revaluation of her ideas about Christianity. Rom-com enthusiasts acknowledge McKellar for her roles in "Great American…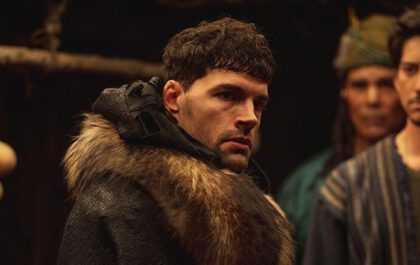 Joel Smallbone Shines in New Faith Musical, "Journey to Bethlehem"
A key performer in the recently unveiled faith-centered musical, "Journey to Bethlehem," openly conveys enthusiasm and interest in the production. He aims to deliver the gospel narrative to a new generation innovatively and distinctively. In the PG-rated film Joel Smallbone from "For King & Country" takes on the role of King…