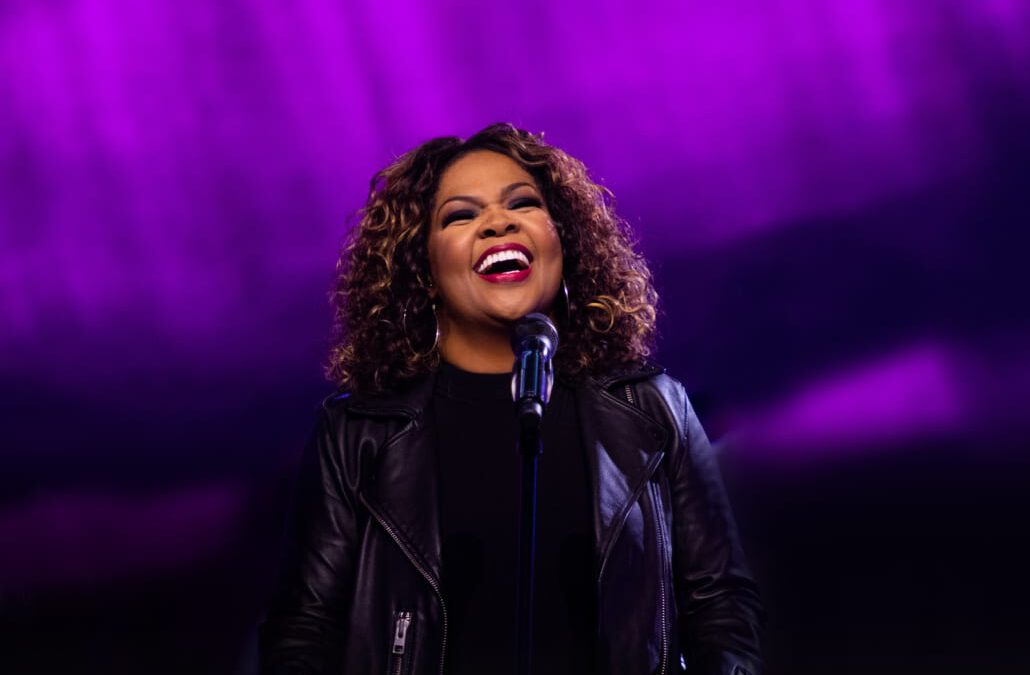 Once again, in 2022, gospel singer Cece Winans secured a Grammy victory, showcasing her enduring musical excellence.
Nevertheless, the renowned vocalist opted not to be present at the Grammys in Las Vegas. Instead, she decided to engage in worship at Liberty University located in Virginia.
"I had already made a commitment to be somewhere else that night," Winans explained.
Last year, the 'Believe For It' singer received nominations in three categories. However, she expresses her desire for her impact on the music industry to center on Christ rather than her career.
She acknowledged how encouraging it is to be recognized by her peers in the music industry. Yet, she did not forget to be accountable for the gift she had been given.
Winans has quoted many times from Luke 12:48, which says, "To whom much is given, much will be required".
This implies that when we possess talents, wealth, knowledge, time, and similar blessings, there is an anticipation that we use them for the betterment of others.
"Winning 15 Grammys definitely gives you more influence in this industry, and even outside the music industry," Winans explained. "And so, my question is always, 'Lord, what do you want me to do with this influence?'"
"I know that every stage, every platform comes from the call that He has on my life. He's entrusted me with these opportunities. I just pray that 15 Grammys behind my name will make people remember who He is," Winans concluded.
Through singing, Cece Winans felt the presence of the Lord
The gospel singer mentioned that her parents, David, and Delores Winans, instilled the devotion to the Lord within their children. This upbringing translated to the household being exclusively filled with Christian music.
Winans said, "Even though they were strict, they were full of love. Their rules built character in me."
"They never had us look down on people who believed differently than we did or had different rules and standards," she added. "We were raised to love people and respect their beliefs, but also be able to stand firm in what we believe."
At present, the singer, who is 57 years old, has grown accustomed to captivating millions with her vocal prowess. Nevertheless, Winans revealed that summoning the courage to perform in front of audiences was a gradual process.
"Singing in the background, singing in the choir, I was totally satisfied with that. But singing out front—that wasn't for me. Yet my parents saw the talent that was in me, and between them and the kids choir teacher, I didn't have a choice," she said.
Being an artist wasn't her initial aspiration; however, she began to acknowledge the anointing bestowed upon her by God.
Observing the reactions of those in the audience as she sang – whether tears were shed, or they immersed themselves in deep worship – she felt the presence of the Lord.
"I got to a point when I said, 'Lord, if people are going to be blessed by my voice, then yes, I'll perform,'" stated Winans.
She added, "I've got to pour out everything my parents poured into me into the next generation coming after me. I need to pass the baton. I've got to make sure I'm preparing the next generation to run a better race, to run a stronger race, to understand who they are in Christ."
Related posts
You Might Also Be Interested In...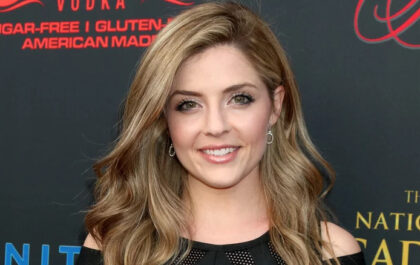 Actress Jen Lilley Explains That You Are Never Beyond Redemption
Jen Lilley bids farewell to "Days of Our Lives" after a ten-year tenure on the series. Reflecting on her role, she expressed how portraying the character imparted profound lessons on empathy and grace. Renowned for Hallmark and family movies, she also portrayed Theresa Donovan for…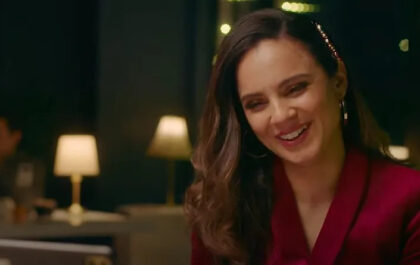 "Divine Influencer" is About Embracing Christian Values in This Current Era
Two faith-based entertainment figures collaborate in a new film "Divine Influencer." The film infuses a biblical angle into the modern concept of an "influencer." Lara Silva, acclaimed for "The Chosen," portrays Olivia, a self-absorbed influencer, in the faith-based movie "Divine Influencer." Premiered on Pure Flix,…