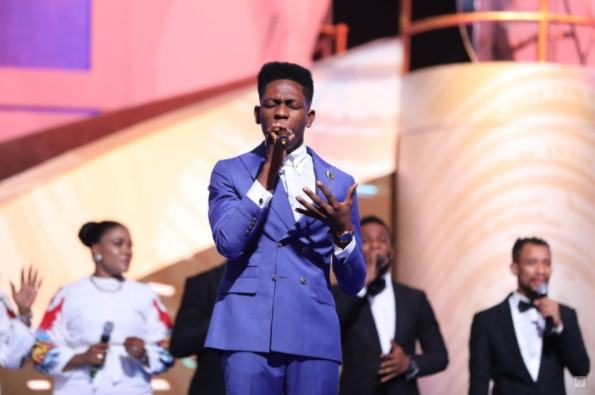 LMAM artists kick in the Year of Preparation
Abraham Cuch, 2 years ago
1
3 min

read
1397
Lots of people from all over the world tuned in, as the LoveWorld Nation kicked in the new year at Pastor Chris Oyakhilome's New Year's Eve Service on December 31st.
During the seven-hour show, the famous pastor talked about the year that we have just left behind and the year that we have just begun, and several other ministers of Christ Embassy went on stage to preach.
A number of the LoveWorld Music and Arts Ministry artists also made their way to the stage to give their last performances of 2020.
One of them was Testimony Jaga with the civil name Saliu Aliyu Olaiwola. He rose to fame a decade ago, but only started making gospel music in 2011.
That year, he was wrongly accused of stealing a car and was sentenced to four months in prison. In there, Testimony Jaga found God and decided to go down the path of gospel music.
When he was released, Pastor Chris Oyakhilome took him under his wings, and the rest is history.
Testimony Jaga has won several LIMA Awards over the years, and at 2020's show, his song "Jesus" was ranked among the Best Songs of 2020.
"Music is what keeps me going"
The gospel singer, pianist, drummer, vocal coach and music director of the Engraced Music Crew, Moses Bliss, also performed.
"Music is what keeps me going and the anointing of the Holy Ghost makes my gift valuable, I love to inspire greatness in people, I was born to make people see all they could be, and to help people unveil their potentials and unleash their talents, this is what wakes me up every morning, one of my purposes is to amplify God's word through my music," he once wrote on his Facebook page.
At November's LIMA Awards, Moses Bliss and his track "You I Live For" took home the award for LIMA Song of the Year.
The Year of Preparation
In between the performances at the New Year's Eve Service, Pastor Chris Oyakhilome announced that 2021 would be the Year of Preparation.
"2021 is the Year of Preparation. In Heaven, preparation is being made, and I look… And all over the world, angels are out preparing people, helping with the word of God all over the world. I saw them working and working and working. I saw that the things around them did not matter. They were not distracted by the activities around them. They were just busy preparing people," he said and continued:
"Why are they ignoring the things around them? They said that this is more important. 'We are getting them set.' Why? The Lord is coming soon. I looked, and behold, in the world of darkness, preparations were taking place. What are they preparing for? They are preparing for war because they know their time is short," the LoveWorld president explained.
On January 3rd, he hosted the first Global Communion Service of 2021 and named January the Month of Celebration.
You can watch all the performances and the entire New Year's Eve Service below.
Related posts
You Might Also Be Interested In...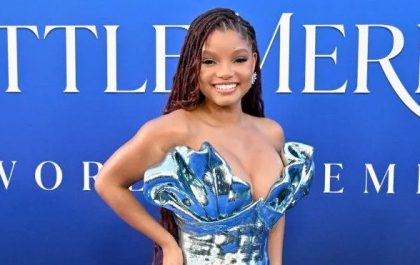 Christian values are incorporated into the "The Little Mermaid"
This week, Disney's 1989 animated classic "The Little Mermaid" made a splash at the box office. It was the fifth biggest Memorial Day weekend opening ever, with Halle Bailey being praised for starring as the titular mermaid, Ariel. The newest live-action version of "The Little…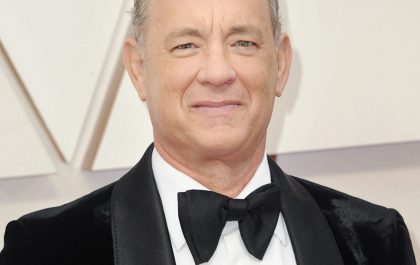 Tom Hanks credits success in life to faith in God
The Hollywood actor Tom Hanks is renowned for being a remarkably humble, down-to-earth guy, and that might be the result of him growing up in a religious setting. As a child, his parents split and remarried, each with their own religious beliefs, so as he…