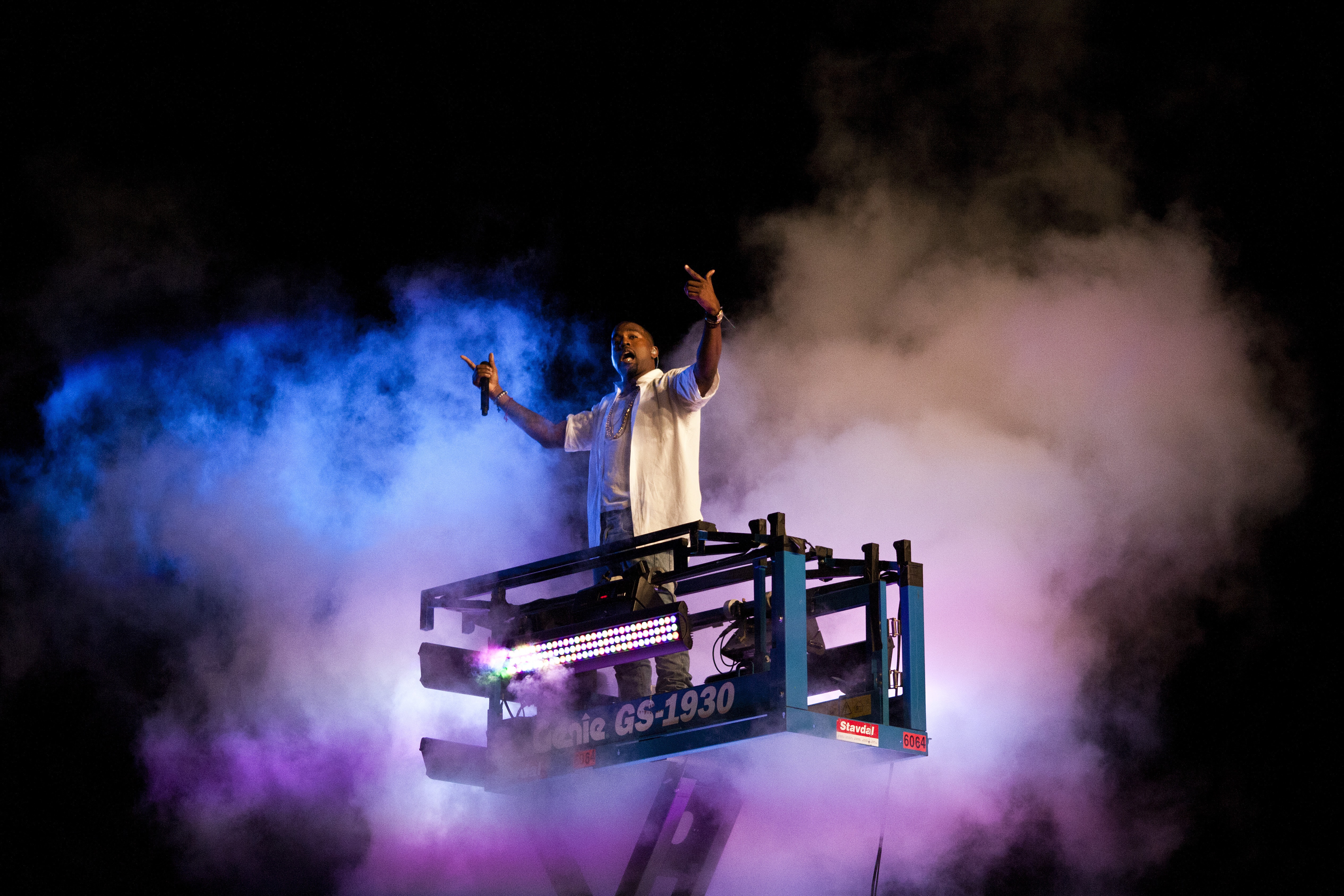 Kanye West Throws Sunday Service Style Hip Hop Concert
Ama Williams, 4 years ago
0
2 min

read
1111
Kanye West decided to turn a recent Sunday prayer session into a full-blown concert. The result- a successful Kanye Hip Hop show infused with gospel church energy.
The prayers service turned Hip Hop show featured some of the biggest names in the rap industry, with collaborators such as Kid Cudi, Tony Williams and 070 Shake. The artists performed some of their best hits as well as gospel renditions including "Reborn," "I Wonder" and "Father Stretch My Hands Pt. 1." According to the crowds, one of the most touching moments of the performance was his song 'Reborn', "the best song to come out of G.O.O.D Music's chaotic summer.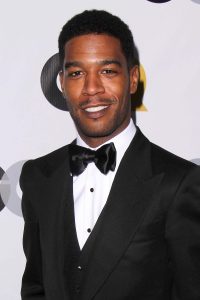 Kanye West has said that his spiritual breakthrough is largely due to the artist Chance the Rapper. West has thanked the famed Christian rapper for helping him "reconnect him to his Christian faith, which is greatly impacting his family."
In a tweet, the mega-star wrote "you have to see and feel how happy I am and how strong my family is," West tweeted. "We are even stronger because of this through the love and grace of God."
"I need to speak about how Chance demanding that we record in Chicago reconnected me with my roots and also my faith in Jesus Christ," he said. Over the summer, the two artists collaborated on a joint album in a Chicago studio. According to xxlmag.com, "Chance and West did not complete the album but apparently, their time together was an opportunity for Chance to share some of his faith with the controversial trailblazer enough to stir his faith back up."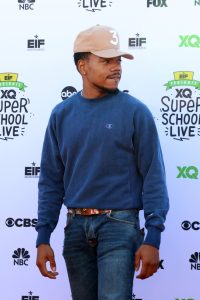 Chance is not only inspiring others to follow the righteous path but is also on his own spiritual mission. Earlier this month, he announced that he's leaving the country to "learn the Word of God," acknowledging that while he was raised in a Christian home, he's essentially "unfamiliar" with the Bible.
"I'm on a plane headed out the country on my first sabbatical," the artist wrote in a recent Instagram post. "I'm going away to learn the Word of God which I am admittedly very unfamiliar with. I've been brought up by my family to know Christ, but I haven't taken it upon myself to really just take a couple of days and read my Bible. We all quote scripture and tell each other what God likes and doesn't like, but how much time do we spend as followers of Jesus to really just read and KNOW His Word. I'm definitely guilty of not devoting time to it."
It sounds like we can all be expecting some amazing music from both Kanye and Chance very soon.
Related posts
You Might Also Be Interested In...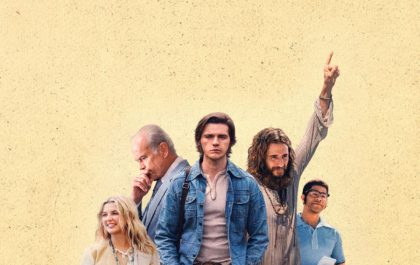 The most successful film from Lionsgate since 2019: Jesus Revolution passes $40 million in revenue
Thanks to another solid showing, "Jesus Revolution" passed $40 million at the box office last week and is now the highest-grossing movie from Lionsgate since 2019. On Monday, March 13th, the film grossed $615,000, which is an impressive number for a weeknight. It represented a…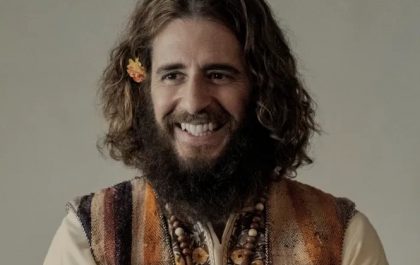 Jonathan Roumie: "Culture is reactivating to welcome God back"
Jonathan Roumie, who plays Jesus on the hit television series "The Chosen," wears flower power patterns in the new film, "Jesus Revolution," starring Kelsey Grammer. This film chronicles the Jesus Movement that swept Southern California in the early 1970s. The movie tells the story of…