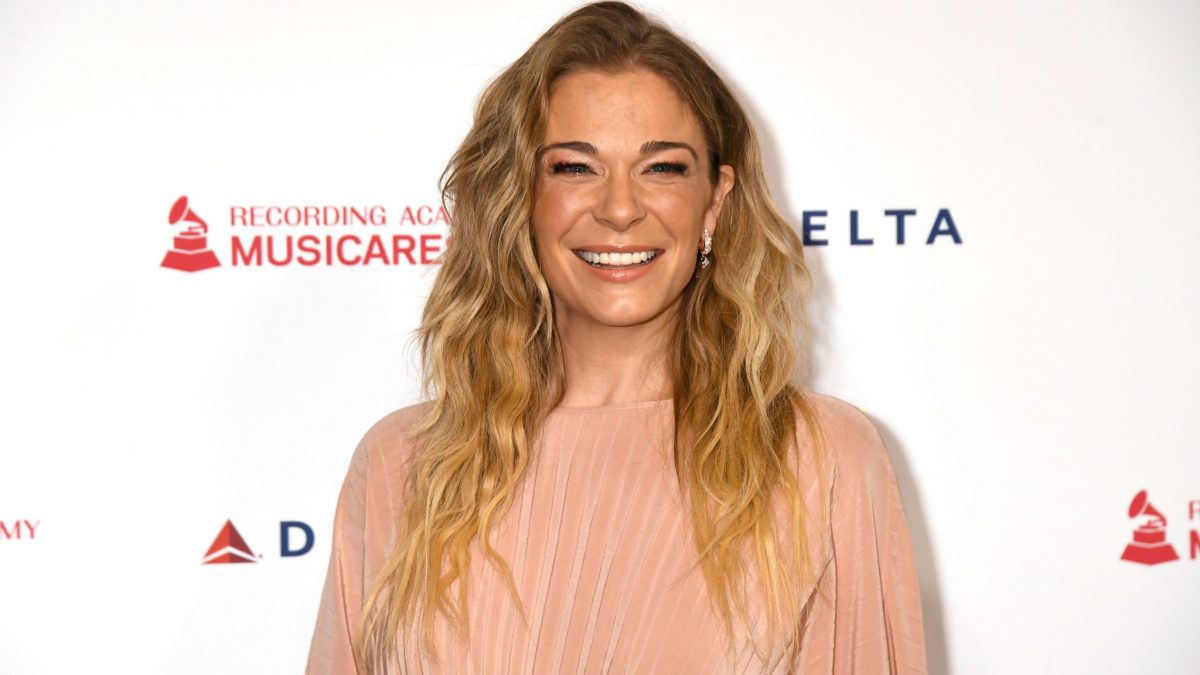 LeAnn Rimes to release faith-based album
Abraham Cuch, 1 year ago
0
3 min

read
1158
After more than 30 years in the music industry, LeAnn Rimes is a well-known country singer, but now, she is trying a different path.
In early 2022, she is set to release a faith-based record called "God's Work."
In a recent interview with Fox News, LeAnn Rimes called the album an "inspirational record."
"I think the title speaks to, I think, what we are all here to do if we so choose. It is a bit of an inspirational record. I actually have 'God's Work' tattooed on my arm because I do believe that we are all a part of that and here to put down the doctrine and our own beliefs of duality and our differences and actually love one another and create a new world," she said and continued:
"That really is what the record is about – music speaking to the times and the importance of each and every one of our places in creating a better world for one another. So yeah, it is a deep record, and it was really fun to create. We are almost finished with it, and I cannot wait for people to hear it."
Celebrating 25 years of "Blue"
This year, LeAnn Rimes celebrates the 25th anniversary of her debut album, "Blue."
The record became a worldwide success and topped the American Billboard Top Country Albums chart.
"Blue" also sold six times platinum in the United States, three times platinum in Canada, twice platinum in Australia and gold in New Zealand.
"I do not remember much of that time in my life. It was such a whirlwind. I know the piece of advice that I would always give myself, and back then, I was so, especially for such a young child, so self-assured, and I was very internally driven. I really listened to my intuition and was very creative and kind of led from just what I felt," she told Fox News.
"Throughout these last 25 years, I have had so many people in my ear and so many opinions. At some point in this journey, I have kind of started to follow the advice of others more than I started to listen to myself, and I think that these last several years have been a returning home to my own intuition and my own trust in myself. If there is any advice that I would have given to myself back then, it is to hang on to that because you know what is best for you. You know what you want to create, and listening to that inner voice is super important," LeAnn Rimes added.
"God's Work" will be her 17th album.
Over the years, she has also starred in several movies and tv shows such as "Coyote Ugly," "RuPaul's Drag Race" and "The Masked Singer."
Related posts
You Might Also Be Interested In...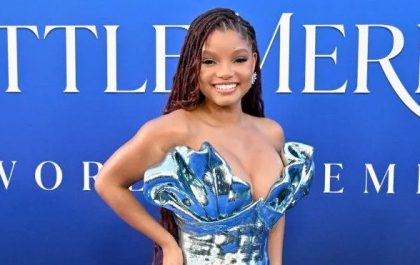 Christian values are incorporated into the "The Little Mermaid"
This week, Disney's 1989 animated classic "The Little Mermaid" made a splash at the box office. It was the fifth biggest Memorial Day weekend opening ever, with Halle Bailey being praised for starring as the titular mermaid, Ariel. The newest live-action version of "The Little…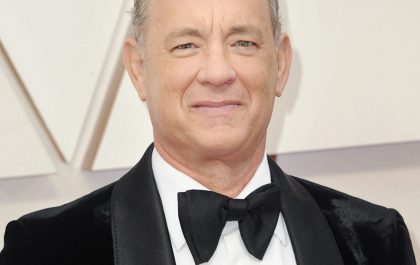 Tom Hanks credits success in life to faith in God
The Hollywood actor Tom Hanks is renowned for being a remarkably humble, down-to-earth guy, and that might be the result of him growing up in a religious setting. As a child, his parents split and remarried, each with their own religious beliefs, so as he…