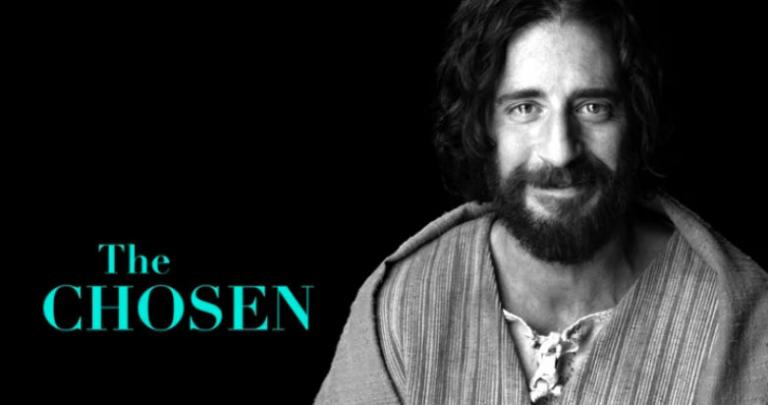 Seven seasons underway: New tv show depicting Jesus' life premieres
Abraham Cuch, 3 years ago
0
3 min

read
895
It has been a while since new Christian tv shows have premiered, but Trinity Broadcasting Network has put an end to that with its new show called "The Chosen."
The tv series made its debut on the Christian tv station on Monday, February 8th and is about the life of Jesus and the people who followed him while he has on Earth.
The first season, which consists of eight episodes, will air every Monday night on Trinity Broadcasting Network for the next two months.
Originally, "The Chosen" was produced for the streaming website VidAngel and has been shown there since 2019, but now, the series has also made it to the tv screens.
"We are thrilled to bring this television series to Trinity Broadcasting Network and allow our viewers to experience Jesus in a way that has never been done before," Chairman of the network, Matt Crouch, told The Christian Post.
The first season of "The Chosen" has also been watched by roughly 50 million people in 180 countries and has been translated into more than 50 languages.
Seven seasons to come
With such great success and much more of Jesus' life to depict, it is no surprise that a second season is underway. Filming began in Utah at the end of 2020.
"Season two is all about the good and bad that comes from Jesus' fame increasing. It brings people who need healing and redemption, but it also brings enemies. We dig deep into the consequences of that for the disciples," Dallas Jenkins, the director of the show, recently said.
With two seasons, "The Chosen" is the first multi-season tv series about Jesus' life, and seven seasons are planned in total.
Season two is expected to premiere on VidAngel around Easter this year.
For believers and non-believers
The idea of "The Chosen" was developed after Dallas Jenkins made the short film "The Shepard," which VidAngel put on Facebook. "The Shepard" got more than 15 million views from all over the world.
Dallas Jenkins, VidAngel and video marketing strategist Derral Eves turned to crowdfunding to raise money for the production of "The Chosen," and in January 2019, the show had raised more than $10.2 million from over 16,000 investors.
The many millions of dollars have made the first season of "The Chosen" the highest crowd-funded tv series or film ever.
About a year ago, Dallas Jenkins told The Christian Post that the show is both meant for believers and non-believers.
"I think the style of the show is such that it does not feel like it is formal or staged or emotionally distant. So, I think people who are not even necessarily believers can still appreciate it because I think they are interested to see stories about these people who lived 2,000 years ago," he said and continued:
"I do not think you necessarily have to believe Jesus is the son of God to actually still enjoy the show. However, we are seeing so many people who watch the show, and then are compelled to find out more from the gospels."
Related posts
You Might Also Be Interested In...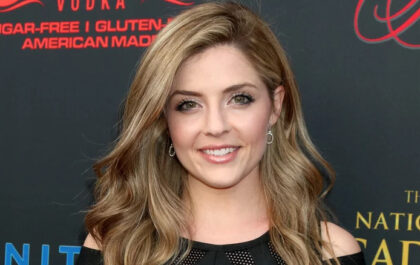 Actress Jen Lilley Explains That You Are Never Beyond Redemption
Jen Lilley bids farewell to "Days of Our Lives" after a ten-year tenure on the series. Reflecting on her role, she expressed how portraying the character imparted profound lessons on empathy and grace. Renowned for Hallmark and family movies, she also portrayed Theresa Donovan for…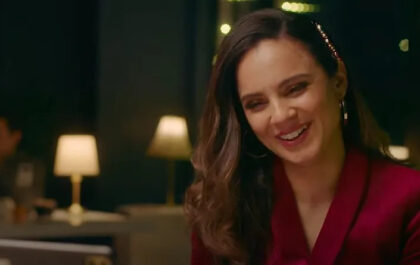 "Divine Influencer" is About Embracing Christian Values in This Current Era
Two faith-based entertainment figures collaborate in a new film "Divine Influencer." The film infuses a biblical angle into the modern concept of an "influencer." Lara Silva, acclaimed for "The Chosen," portrays Olivia, a self-absorbed influencer, in the faith-based movie "Divine Influencer." Premiered on Pure Flix,…