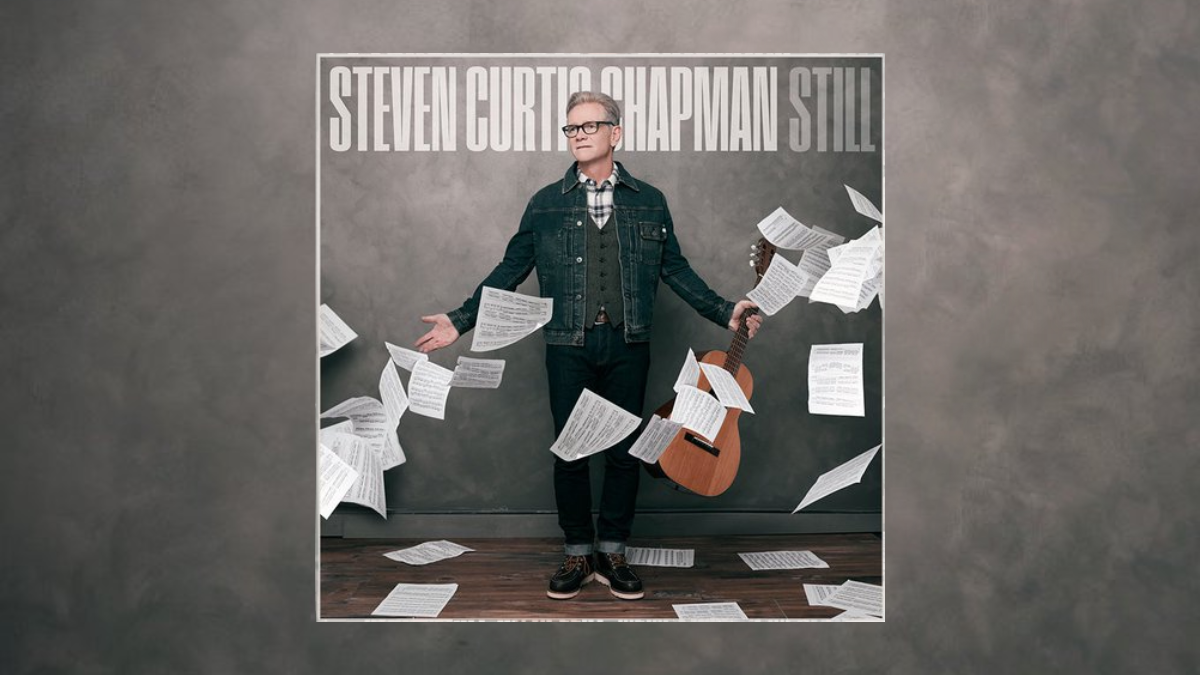 Steven Curtis Chapman announces a pre-order for a new album "Still"
Ama Williams, 1 year ago
0
3 min

read
616
Steven Curtis Chapman, a CCM luminary, comes back with a new album "Still". The musician announced a pre-order for his record last week. Chapman also released a new song from the album "I'm alive". 
The artist said on social media that "Still" will appear on store shelves on October 14th. Chapman shared his thoughts about the upcoming album on a Facebook page:  
… my NEW ALBUM is coming Oct 14th, and you can pre-order it now, along with exclusive merch! Awww Yeaaahh! The album is called "STILL", and it's a celebration and a musical journey through much of what has been stirring in my heart and soul over these last few years. So, mark your calendar for Oct 14th and get your ears and heart ready to take the journey with me…And in the meantime, I hope you'll give this new rockin' tune a listen, crank it up loud, roll your windows down and sing along with me… 
Chapman's gifts for his fans for a pre-order of "Still" look amazing. Depending on a bundle, these include a signed CD, a list with the lyrics of one of the album's songs, a T-shirt, and a sweatshirt.
The album consists of twelve tracks, two of them which are "Still" and "Don't Lose Your Heart". Before, we assumed their release was a hint at a new album by Chapman on the way. It is wonderful to see that these assumptions were right, and this year, we will hear new music from the artist. 
A new single for the album
While announcing a new album, Chapman also released a new single titled "I'm Alive". In the same post on Facebook, the musician also talked about the history of the song creation:
I can't tell you all how excited I am to share another new song…It's called "I'm Alive", and it's one of those songs torn from the pages of my personal journal (although songs usually end up being my actual journal entries) written during the craziness of the last few years. Hoping it will be a "both hands in the air anthem" for you as it has been for me! 
"I'm Alive" has a music video available on YouTube. The clip allows fans to get a sneak peek of the album recording. Steven Curtis Chapman said that his two sons, Caleb and Will Franklin, helped the musician work on the album.
Legacy of Steven Curtis Chapman
Thanks to his hard work, Chapman became a synonym for the Christian Contemporary Music industry. Starting a career 35 years ago, the artist has left a huge legacy for future generations of Christian musicians. Steven Curtis Chapman won 59 Dove Awards, five Grammy Awards, and an American Music Award.
This year, Broadcast Music, Inc. appreciated Chapman's merits in the CCM industry and awarded him a BMI Icon Award on the BMI Christian Awards 2022. This honor was remarkable because Chapman was the first artist in history awarded with this prize. 
Here is a full tracklist for the upcoming album: 
Welcome Back To Wonder
Still
Don't Lose Heart
I'm Alive
Kindness
Running After You
Unfixables
Love Now
Where Else Could I Go
A Desperate Benediction (Peace On Earth)
Living Color
Trying To Get Back Home
Related posts
You Might Also Be Interested In...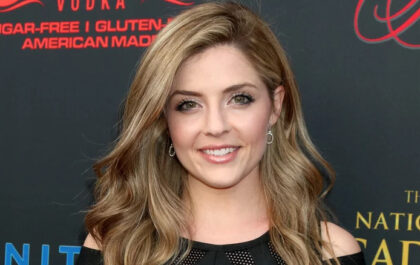 Actress Jen Lilley Explains That You Are Never Beyond Redemption
Jen Lilley bids farewell to "Days of Our Lives" after a ten-year tenure on the series. Reflecting on her role, she expressed how portraying the character imparted profound lessons on empathy and grace. Renowned for Hallmark and family movies, she also portrayed Theresa Donovan for…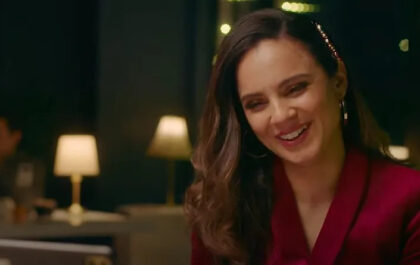 "Divine Influencer" is About Embracing Christian Values in This Current Era
Two faith-based entertainment figures collaborate in a new film "Divine Influencer." The film infuses a biblical angle into the modern concept of an "influencer." Lara Silva, acclaimed for "The Chosen," portrays Olivia, a self-absorbed influencer, in the faith-based movie "Divine Influencer." Premiered on Pure Flix,…