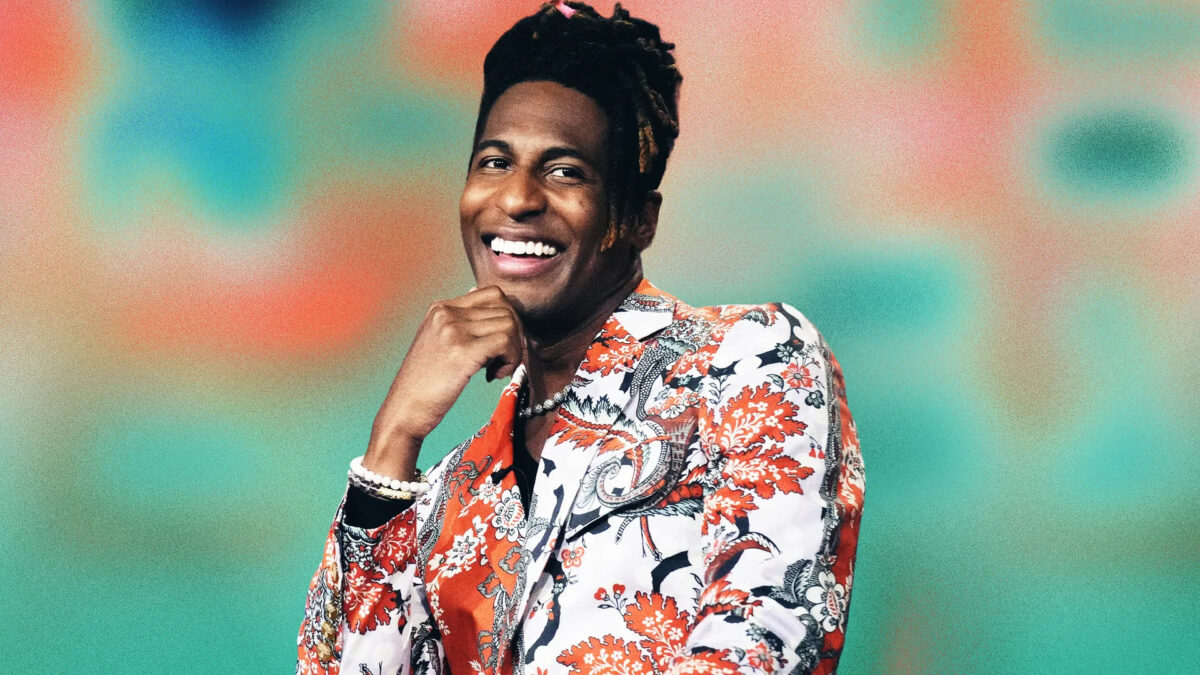 Jon Batiste: "I Get on My Knees and Read the Bible"
Abraham Cuch, 3 weeks ago
0
3 min

read
129
Jon Batiste, a dedicated Christian, and frequent church attendee, begins his day with a half-hour of meditation and prayer.
"I start by sitting cross-legged on the wooden floor of my living room, closing my eyes, and doing some deep breathing," Batiste said. "Then I get on my knees and read the Bible."
The Grammy Award winner has enjoyed massive success in the music industry. Through his music, Batiste adeptly delves into his New Orleans heritage and the experiences of living in America.
With hit albums like "Boy Hood," "WE ARE," and the latest "World Music Radio," Jon credits his success to collective efforts. He attributes his artistic journey to God, his family, fellow band members, and the influence of other musicians.
While serving as the musical director for "The Tonight Show with Stephen Colbert", Batiste started gaining mainstream popularity. He has become even more globally recognizable after receiving 11 Grammy nominations and five wins in a single night.
Born into a lineage of New Orleans musicians spanning four generations, Batiste's roots run deep in a musical family. His father performed bass in a band alongside seven of Batiste's uncles.
Raised in the Catholic Church, Batiste still considers himself a devout Christian. At one point, when accepting the Album of the Year award, Jon thanked God humbly and gracefully.
Jon said, "I like to thank God. I just put my head down and I work on the craft every day. I love music. I've been playing since I was a little boy. It's more than entertainment for me, it's a spiritual practice."
Jon Batiste makes music that is influenced by his faith in God
Batiste's musical vocation became evident at a young age. Batiste enrolled at St. Augustine's Catholic High School, a renowned all-boys institution celebrated for its marching band.
He transitioned to the New Orleans Center for Creative Arts, where he later graduated. On the title track, "We Are," Batiste showcased St. Augustine's Marching Band 100, the Gospel Soul Children Choir, and more.
The music video for "Freedom," a Grammy-winning Best Music Video, also features a cameo by St. Augustine's Marching Band 100.
In a vibrant metallic pink suit, Batiste and choreographed dancers radiate sheer joy while the contagious melody fills the screen.
In the song's prelude, a woman named Mavis shares her personal definition of freedom. She said, "Freedom to me, is the ability for men and women / All created equal / To speak, think, and do — or not do — what you want."
In another instance when speaking about the connection of God and music, he said: "You know what's deep is God gave us 12 notes. It's the same 12 notes that Duke Ellington had, that Bach had, Nina Simone.
"I want to point out that every gift is special. Every contribution with music that comes from the divine into the instruments, into the film, into the minds, hearts, and souls of every person who hears it… It's just so incredibly special. We're incredibly humbled and thankful.
He summed it up by saying, "I'm thankful to God for those 12 notes."
Related posts
You Might Also Be Interested In...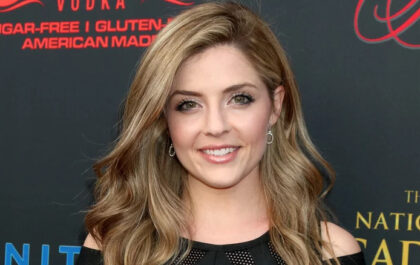 Actress Jen Lilley Explains That You Are Never Beyond Redemption
Jen Lilley bids farewell to "Days of Our Lives" after a ten-year tenure on the series. Reflecting on her role, she expressed how portraying the character imparted profound lessons on empathy and grace. Renowned for Hallmark and family movies, she also portrayed Theresa Donovan for…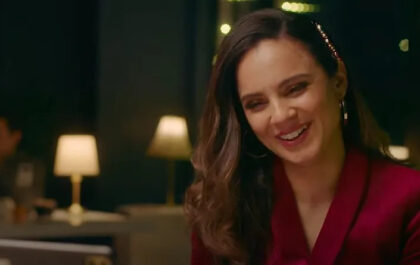 "Divine Influencer" is About Embracing Christian Values in This Current Era
Two faith-based entertainment figures collaborate in a new film "Divine Influencer." The film infuses a biblical angle into the modern concept of an "influencer." Lara Silva, acclaimed for "The Chosen," portrays Olivia, a self-absorbed influencer, in the faith-based movie "Divine Influencer." Premiered on Pure Flix,…