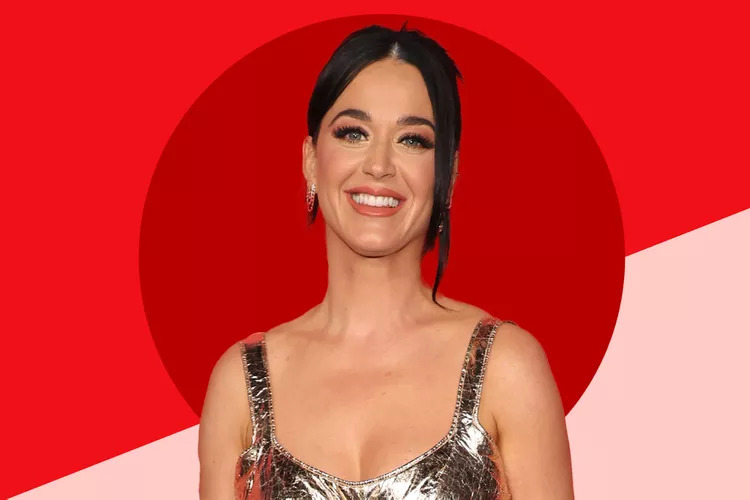 Katy Perry on Balancing Faith and Family with Pastor Parents
Abraham Cuch, 1 month ago
0
3 min

read
124
In 2020, Katy Perry sat down with Zane Lowe of Apple Music for an interview. There she opened up about her relationship with her parents, who are pastors.
At 39 years old, Katy Perry, the celebrated pop sensation, pondered the transformation of her relationship with her parents as they grew older.
She recognized that these changes are ubiquitous, extending care recipients' accomplishments or notoriety.
In her case, her parents, both in their 70s, have become care recipients, reversing the roles slightly.
Katy emphasized that she had to choose between accepting her parents' differing beliefs and losing them altogether, a decision she made in her 20s.
Katy grew up in a Christian household and began her career in Christian music before making the shift to pop. Her parents are devout Pentecostal ministers who earnestly pray for her dedication to Jesus.
Perry shared, "I still have extremely healthy discourse with my family, with my mother, especially."
"I get to see a perspective and she sees a perspective and maybe that changes something in both of us for the better," she added.
Often, she values the differing perspectives that enrich their relationship, recognizing the potential for mutual growth.
Katy Perry also hopes for a comparable atmosphere of composed and reasoned discussion in the wider world. This is in contrast to the often divisive and noisy debates that currently dominate.
In her quest for unity, she highlighted the importance of understanding and respecting diverse viewpoints, both in her personal life and in society at large.
Katy Perry: "I'm a complete seeker of anything faith-based"
Katy Perry opened up about her spiritual journey and her relationship with her parents' religious beliefs. She emphasized that she respects her parents' faith while not feeling compelled to adopt it herself.
Her spirituality transcends denominations or strict religious doctrines and is characterized by a quest for a broad understanding of faith.
"I would call myself, define myself as a seeker," Perry admitted. "I'm a complete seeker of anything faith-based, of God, a lot of different religions. I am a seeker towards better human evolution."
A while ago, she admitted to contemplating suicide after her 2017 album release and breakup. Since then, she credited her resilience to finding gratitude in her life, acknowledging that it saved her.
She starts each day with a prayer of gratitude, which serves as a guiding light in her life.
She said, "Every morning I wake up and it's the very first thing I say, 'Thank you God for today, I am grateful in every way. If it gets really hard I walk around and say, 'I am grateful!' … That's been the light at the end of my tunnel."
Katy addressed pandemic challenges, maintaining a positive perspective amid inner struggles faced by many.
Her lasting hope comes from her faith, believing she was created for a meaningful purpose, far from being disposable.
Expecting her first child, Katy Perry shared her views on spirituality, resilience, and maintaining hope amid life's challenges.
Related posts
You Might Also Be Interested In...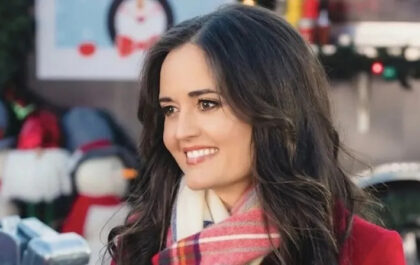 Danica McKellar: "We all get to have a personal relationship with God"
Actress and author Danica McKellar reveals that her newfound faith has reshaped her outlook on life. In Tennessee, her new home provided the church community she sought, prompting a revaluation of her ideas about Christianity. Rom-com enthusiasts acknowledge McKellar for her roles in "Great American…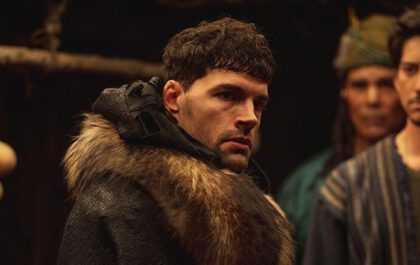 Joel Smallbone Shines in New Faith Musical, "Journey to Bethlehem"
A key performer in the recently unveiled faith-centered musical, "Journey to Bethlehem," openly conveys enthusiasm and interest in the production. He aims to deliver the gospel narrative to a new generation innovatively and distinctively. In the PG-rated film Joel Smallbone from "For King & Country" takes on the role of King…